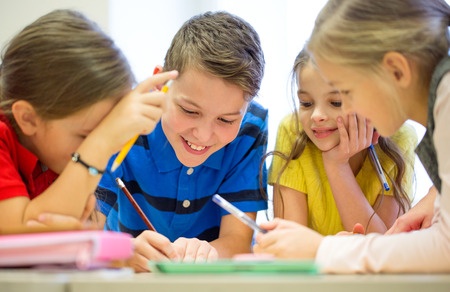 LTO3 bestaat uit 3 werkzame stoffen, die synergetisch werken
L-Theanine



L-theanine (γ-glutamylethylamide, 5-N-ethylglutamine) is een wateroplosbaar, op glutamine gelijkend aminozuur dat voorkomt in de bladeren van thee (Camellia sinensis) en thee zijn karakteristieke smaak geeft. Het zit meer in groene thee dan in zwarte thee. Het unieke aminozuur behoort niet tot de essentiële aminozuren, noch tot de niet-essentiële aminozuren en wordt niet in lichaamseiwitten ingebouwd. Theanine wordt na inname snel opgenomen en het dringt door de bloedhersenbarrière heen en heeft meestal al binnen 30 minuten een (dosisafhankelijk) effect.



Sementis (bevat o.a. oceanisch DNA, polynucleotide, Omega-3 EPA & DHA, arginine, fosfolipide, selenium, zink, vitamine C)


Omega-3 DHA Poeder-NG
Omega-3 DHA Poeder-NG is een extract van visolie uit de ecovriendelijke visserij. De niveaus van vervuilende bestanddelen voldoen aan de hoge criteria van de volgende organisaties:
- EC (Europese Commissie)
- NFSA (Norwegian Food Safety Authority)
- GOED Omega-3 (Global Organisation for EPA and DHA Omega-3)
De gebruikte visolie voldoet aan de zuiverheidseisen of overstijgt die zelfs.
Scullcap
Scutellaria lateriflora is een plant uit de lipbloemenfamilie afkomstig uit Noord-Amerika. Deze plant wordt ongeveer 50 cm hoog en wordt aangetroffen langs waterkanten en in moerasbos.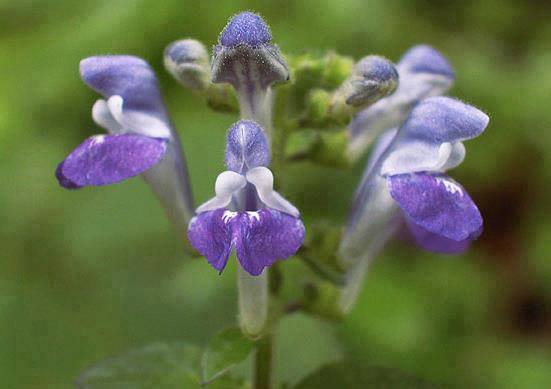 Het behoort tot de glidkruiden. Glidkruid is van oorsprong aanwezig in Siberië, China en Noord-Amerika. Glidkruid behoort tot de 50 meest gebruikte geneesplanten in de Chinese geneeskunde. Glidkruid is sinds lange tijd onder de mensheid bekend als geneeskruid.
Sommige zorgverzekeraars vergoeden LTO3 als het is afgeleverd via de apotheek. Wij kunnen het niet voor u rechtstreeks declareren bij uw zorgverzekeraar. Het beste kan bij de eigen verzekering nagevraagd worden of de LTO3 vergoed wordt.
De ZI-nummers zijn voor:
- LTO3 regulier: 15855015
- LTO3 no taste: 15855023